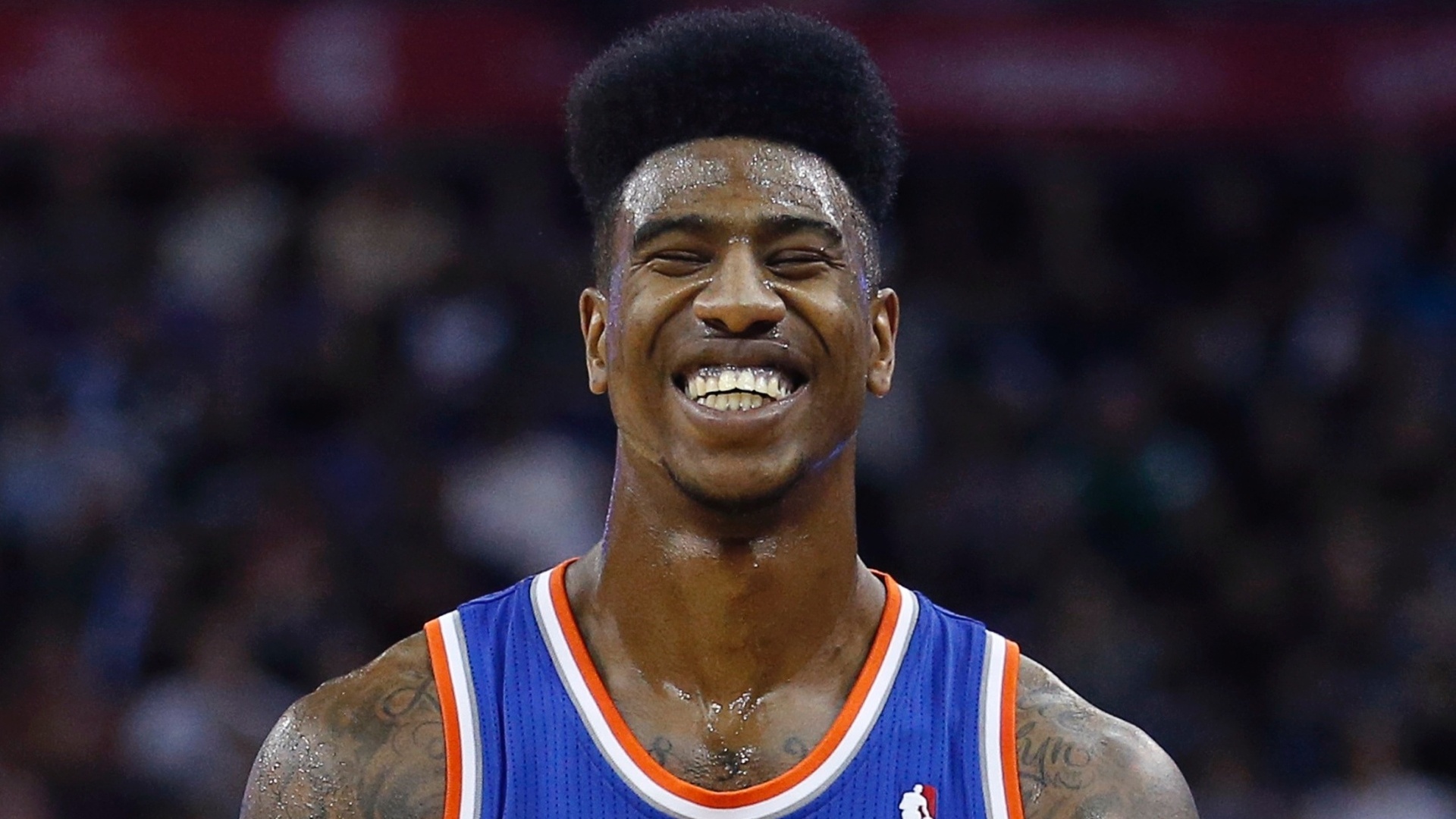 Looks like Kendrick's "King of NY" line is ruffling everyone's feathers.. including NY Knicks player Iman Shumpert.. surprisingly, his verse isn't wack. Check it out both below. (Trying to consolidate all of these responses, bare with me).
Iman Shumpert - Dear Kendrick
Lupe Fiasco was very extremely vocal (and comical) on his private twitter account about Kendrick's verse. No beef, but Lupe decides to explain to us why he's one of the best lyricists out with "SLR 2".
As a bonus, Lupe also gives us something off the upcoming Food & Liquor 2 produced by Mr Inkredible called "#DopeFrancis (American Trap)." Listen below.
Follow @jaszwhaley
Follow @iSocialite