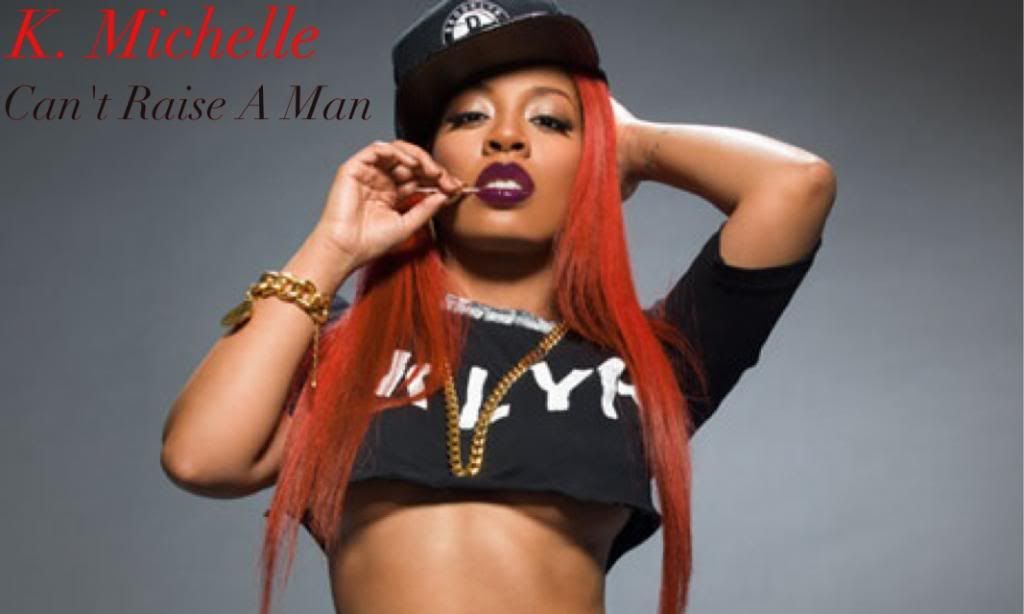 K. Michelle

released the video for her second single from her debut (real) album "Rebellious Soul" entitled "Can't Raise A Man". I can't help but chuckle at her. She amuses me. I have no opinion of the song or her video. Or none that I care to share. I mean...its

K

. *shrugs* I'm just going to drop it off...
I do have a question though: why doesn't she use her vevo? Just...
- Natasha Marie
Follow @iamnatashamarie
Follow @iSocialite